About
Darion/F/19/Hetero/Taken lived in Las Vegas, Kansas City, and Long Island
Currently going to college in Utah ********************************
********* IMPORTANT*********
I reblog A LOT of posts that I like however I try not to reblog anything twice plus at night I make spam post on random topics like animals, movies, actors, cities, foods, and etc and if you don't like that i believe you won't like my blog *********************************
------------------------------------------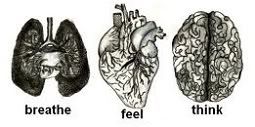 ________________________
My Beliefs:
1. I do my best to not to judge a person for who am i to do so
2. I believe in a higher somewhat but not one not one who needs to be praised
3. Myself before others because in the end its just going to be me
4. Every life matters even the smallest ones
5. Suicide is not an option depressions is a hard to deal with I know we were friends for some time
6. Weaknesses like suicide, giving up, and causing harm to oneself are awful but it can be strengths later on
7. I believe that everybody should be with who they want to be with
8. Never forget pain use and wield it when the time comes
9. Karma is a mean ass one
10. Be prepared to lost everything at any moment
________________________
-----------------------------------------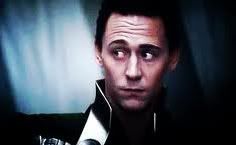 ------------------------------------------
My Fandom:
Anime, Doctor Who, Marvel Comics, Bioshock, Chuck, Supernaural, Kingdom Hearts, 3oh3, Hollywood Undead, Modern Family, David Fincher, Tom Hiddleston, Bruce Willis, Will Smith, James McAvoy, Sherlock, Arrested Development, Burn Notice, White Collar, Say Anything, Suits, Teen Wolf, Being Human, The Vampire Dairies, House, Heroes, Spyro, Sly Cooper, Okami, Zits, Scott Westerfeld, Richelle Mead, Cassandra Clare
_______________________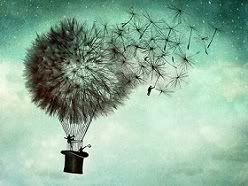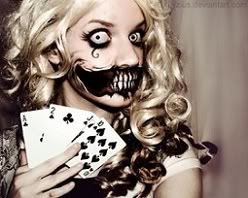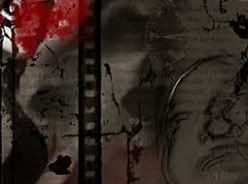 Liked posts
Aaliyah Vs. Gotye. | Are you that...
More liked posts